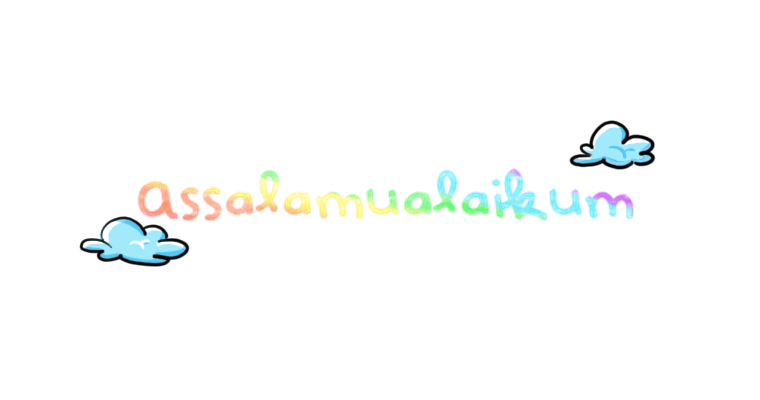 hello hello blogger's ,

macam mana kamu hari ini


ada sihat kaa


#ehh kenapa aku cakap macam bangla dah ney , hihii ,


harap harap anda sihat selalu lah yeh , kamu nak tahu tak chichi baru jeh balik dari kampung ney haa .


Balik balik jeh dok kemas rumah lepas tuh bukak laptop , takde kerja lain dah . Ney jelah aku punya kerja harian . study tak nya ,pdahal dah nak exam dah ney .


Mati ah aku kalau aku tak study . aku nak jawab ape nanty , haishhh #mengeluh kejap#
kawan kawan yang lain semua

dah study aku jeh tak start start lagi ney haa
.

InsyaAllah lepas ney aku start study .


korang nak tahu tak aku balik kampung kejap jeh pun tapi rase macam

lama tau duduk kampung yelaa duduk dengan family dan My Love
kan ,

macam tak percaya jeh si dia ikut chichi balik kampung .

Happy sangat sangat


pergi tengok sedara sakit lepas tuh pergi
kolam ayer panas dekat Alor Gajah, Gadek .
First Time g selama 18 tahun balik kampung , tak pernah pergi sana .
best gilee kolam kat situ ,
rasa nya ni jeh kot aku nak share
hope korang layan ahh gambar gambar yang aku nak post kan ney .







DI RUMAH NENEK
MY GRANDMA AND MY MOM
I Love You, I Love You from the bottom of my heart.
When i close my eyes,
i see only you. When i open my eyes, i want to see you.
Y
ou are in my heart and I Really Love You.